Expect better answers
Develop and produce your assets with full knowledge of the risks and rewards
Unbiased and repeatable
Our uncertainty-centric workflows honour all the available static and dynamic data
Know the value
Make every well and completion count towards increased production and improved economics
Read the news
Halliburton acquires Resoptima to enable DecisionSpace® 365 reservoir modeling and optimization.
Since 2010 Resoptima has been delivering Actionable Reservoir Intelligence, revolutionizing the way operators and their partners understand how their reservoirs behave. Applied to over 130 different fields worldwide, Resoptima's unique technology and workflows help clients make better-informed decisions to optimize their capital deployment and achieve better ultimate recoverable reserves. The combination of Resoptima's best-in-class reservoir engineering and science with Halliburton Landmark's leadership in geology and drilling will offer unique and innovative solutions that enhance exploration success and reservoir recovery.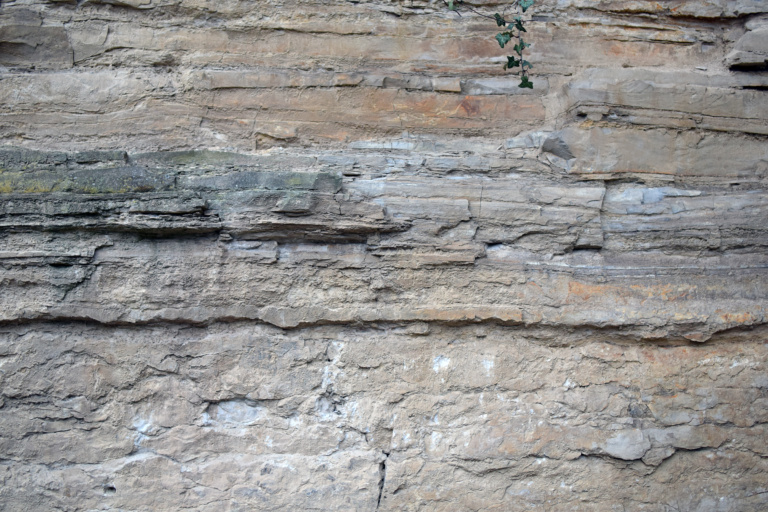 Challenge
Complex reservoir formations
Reservoir formations are seldom homogeneous, and formation types such as carbonates offer additional challenges. Depositional and erosional features provide additional levels of complexity.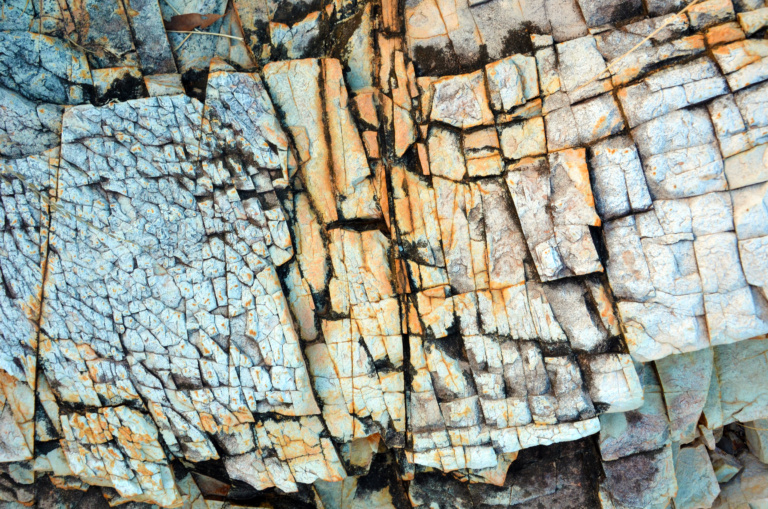 Challenge
Faults and fractures
Discrete flow barriers within a reservoir formation, often difficult to identify on seismic data, must be located and properly understood.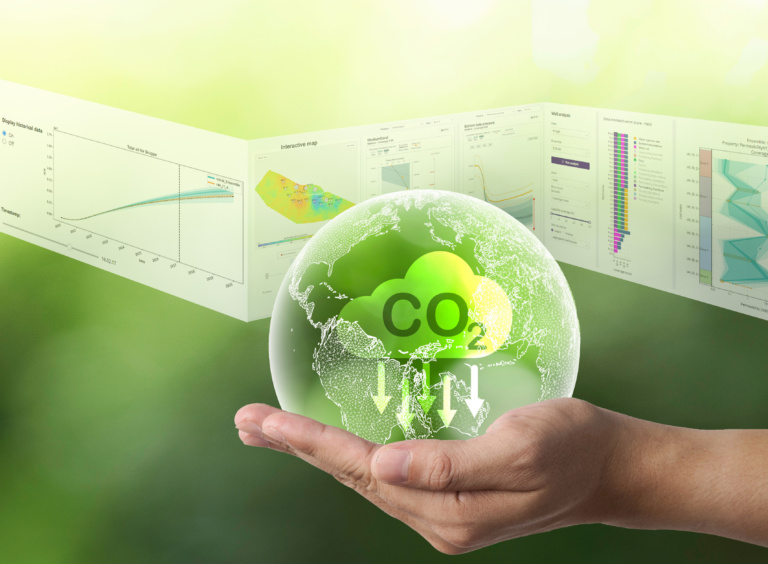 challenge
Carbon abatement
Operators around the globe are focused on reducing the amount of carbon emissions associated with their field development and production activities