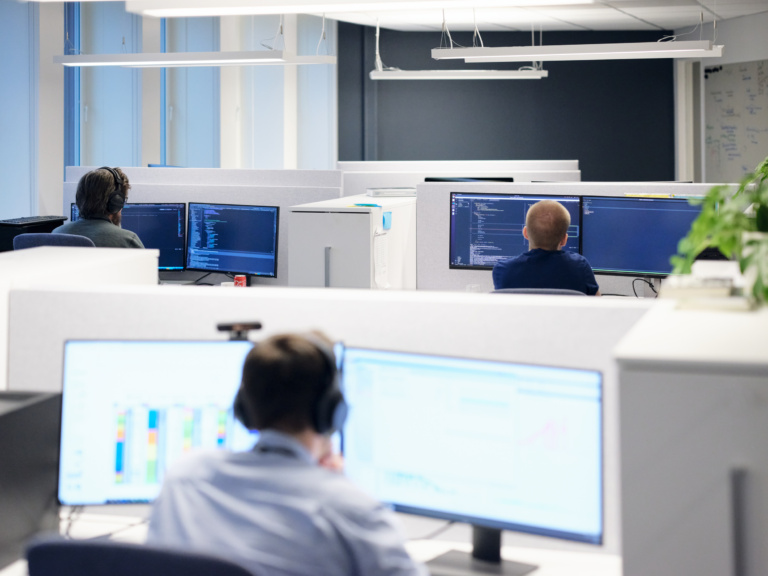 Grow with us!
We know we are successful only when our clients are successful and our users are happy. This is why customer success is one of our core values. For us, it translates into delivering meaningful results for our clients by following through to a desired outcome.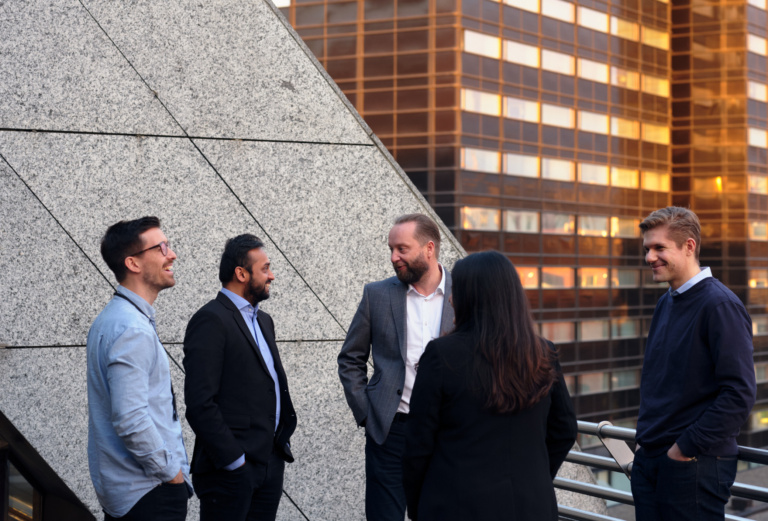 At Resoptima:
We identify the problem, and then own it;
We challenge the status quo with innovation;
We deliver on our commitments;
We listen and learn from each other, and always strive for excellence;
We build value through entrepreneurship;
We believe in succeeding together, and having fun while doing so!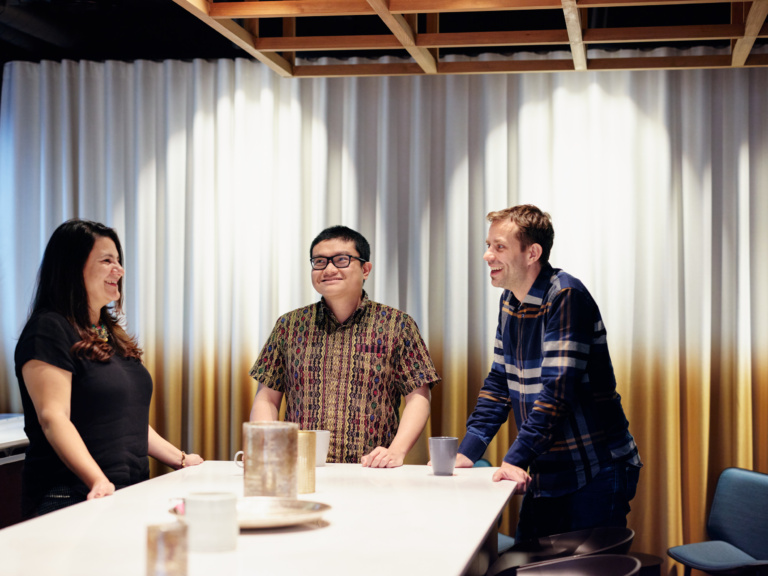 Apply here
Our company is continuously looking for talented, dedicated professionals who share our values of integrity and service, and who can strengthen our team as we grow our business globally. If this describes you, and you are interested in joining a dynamic organization with a challenging and rewarding work environment, please contact us at careers@resoptima.com.