Resoptima develops and commercializes software products that transform subsurface data into actionable insights. In 2013 Resoptima pioneered the application of ensemble-based modeling and the use of uncertainty-centric workflows. This was expanded to include 4D seismic, another industry first. More recently Resoptima launched analytics and decision-support methods designed and optimized to make use of ensemble models, trailblazing where no other company has gone before. Look out for more innovation, it is in our DNA and we never stop looking for ways to make our customers successful!
Products
ResX
ResX is the industry-leading solution to deploy ensemble-based modeling for subsurface assets. Every model within an ensemble fully honors all the existing static and dynamic data. As new data becomes available all models are re-calculated to take into account the new information and update the predictions.
IRMA
IRMA (Integrated Reservoir Modelling Analytics) is a SaaS microarchitecture suite exclusively designed to use ensemble models to solve specific decision-making challenges for subsurface assets.
Services
Studies
Our team of experienced professionals manages the entire workflow from data conditioning to conclusions using our state-of-the-art ResX and IRMA software. Such projects can be an alternative to performing a software evaluation in-house, as a way of proving the value of our ensemble-based modeling solutions for your asset(s).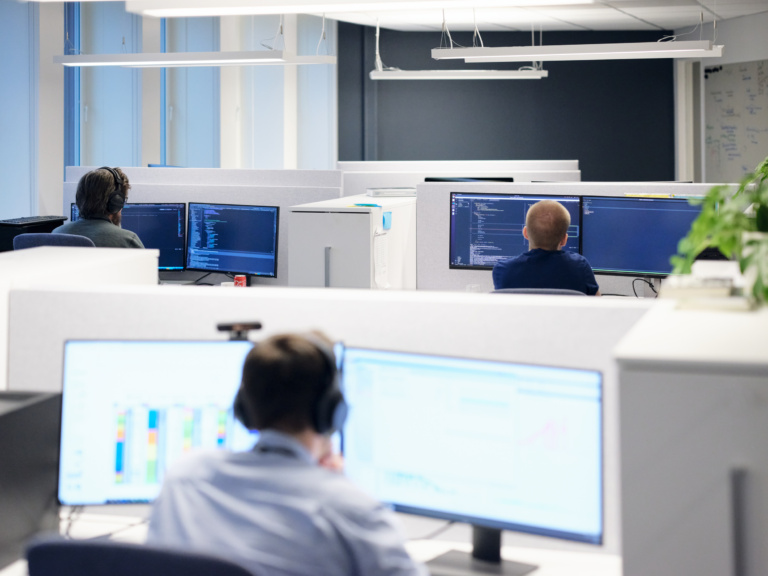 Workflow consultancy
This element of our service offering consists in working closely with your experts to develop and test workflows specific to the problems that need to be addressed.
Technology transfer
When deploying a new set of tools and new workflows, there is a learning curve to affect the transition and fully leverage the new capabilities. We recommend a holistic approach to this transition with a combination of services designed for maximum effectiveness:
Training
We strongly recommend accompanying the deployment of our software solutions with appropriate training, to ensure a rapid and effective transition to ensemble-based modeling. This relatively new approach to reservoir projects involves not only new technologies but also an adaptation to the way team members work together towards the solution.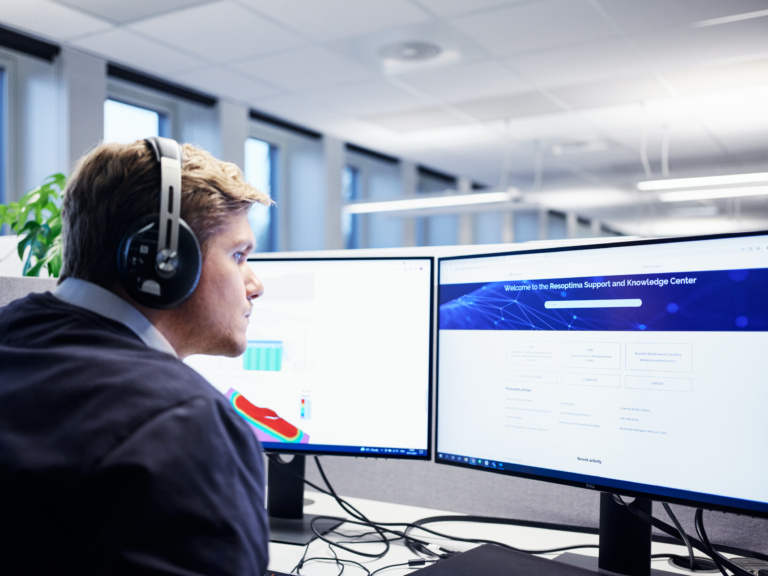 Technologies
Ensemble-based modeling
Our company is unique in having delivered the first ensemble-based modeling solution to the industry, and remaining committed 100% to this technology and its further improvement and growth in scope.
Uncertainty-centric
Uncertainties are inherent to the delineation and characterization of subsurface geobodies. Over the life of an asset, increased information such as additional wells drilled into the formation, and the volumes of produced liquid or gasses, can resolve some uncertainties, but many will remain.
Our software honors all uncertainties is as much detail as needed to properly define them, and retains them until they are resolved by data.
4D seismic integration
4D seismic offers crucial information on changes in the reservoir over time, and as such must be incorporated into the modeling process to update the location of fluid or fluid-gas contacts, delineate bypassed reserves and many other applications.
Integrated reservoir management and analytics
Ensemble-based models are different from the legacy single reservoir model, and it was therefore necessary to provide dedicated capabilities to analyze and provided decision-making tools that fully leverage the increased knowledge inherent to ensemble datasets. Using specifically-designed machine learning algorithms, meaningful insights are made available.