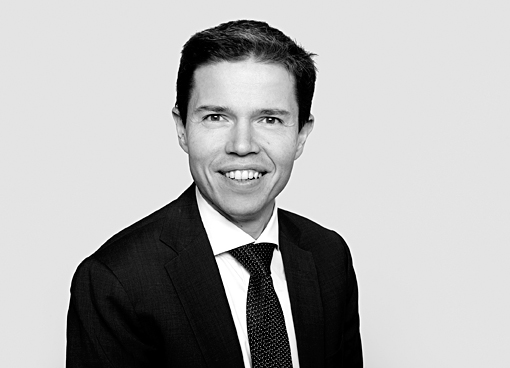 Atila Mellilo
Chief Executive Officer
Resoptima CEO Atila Mellilo is responsible for driving the company towards its founding objective of enabling organizations managing subsurface assets to leverage the power of reservoir models to increase revenues, save time and minimize risks.
Atila holds an EMP from INSEAD and has extensive experience from several advanced technology companies such as Cambi, Scali, Tieto and IBM, as well as from management consultancy practices.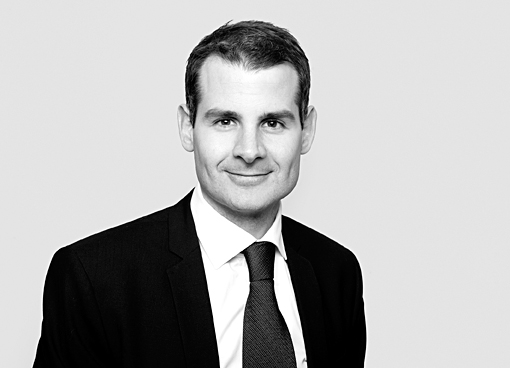 Tore Felix Munck
Chief Technology Officer
Tore Felix Munck is the founder and CTO of Resoptima and is responsible for the direction of the company's technologies and for delivering successful implementation projects by actively engaging with customers and partners in the industry.
Tore's diverse background encompasses software development, product management and commercialization, with a track record of market-leading products for reservoir engineering and simulation. He holds an M.Sc. in Reservoir Engineering / Simulation and Computer Science from the Norwegian University of Science and Technology (NTNU).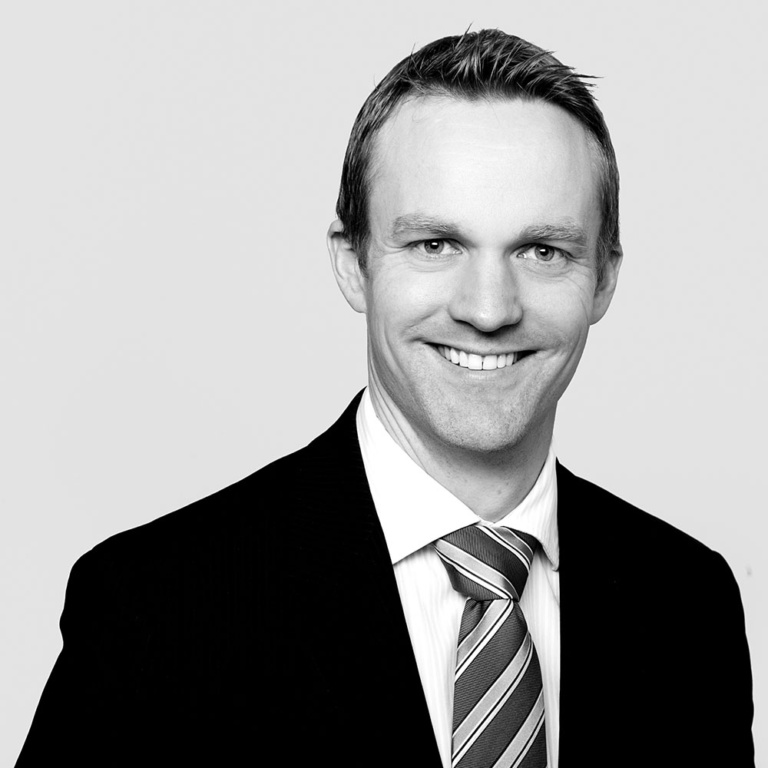 Jon Sætrom
Chief Science Officer
Jon Sætrom's duties as CSO of Resoptima include bridging the gap between academic research efforts and high-value reservoir management software and services that help subsurface teams use repeatable reservoir modelling workflows to quantify uncertainty and mitigate risk in reservoir management decisions.
Jon brings more than 10 years of experience with ensemble-based modelling and data conditioning, both in academia and within the industry. He holds a Ph.D. in statistics and an M.Sc. in industrial mathematics from NTNU.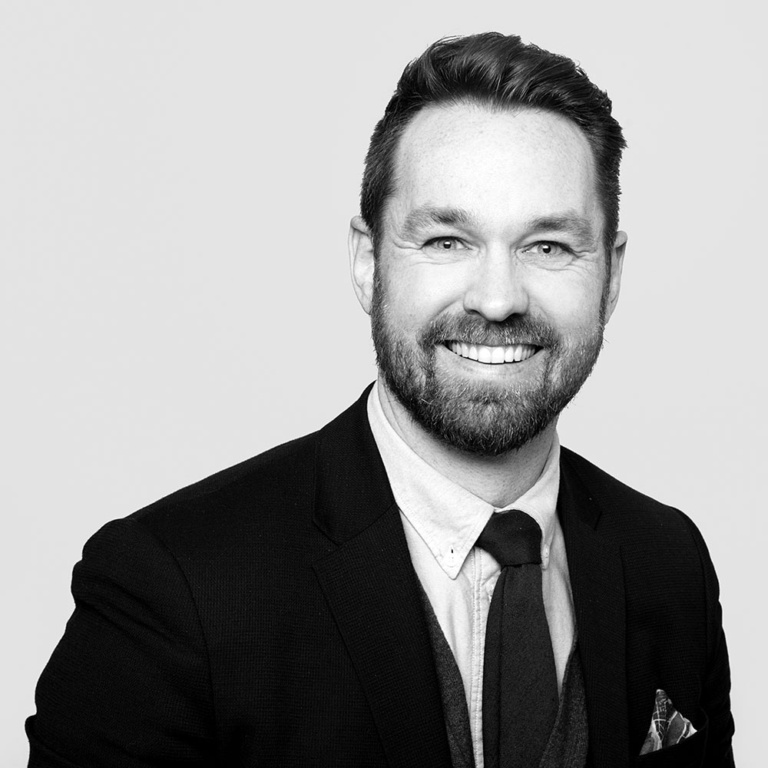 TC Sandø
Chief Commercial Officer
TC Sandø is the CCO of Resoptima and is responsible for growing the company's global customer base – driving adoption and retention to deliver scalable software and high-value services for reservoir modelling and reservoir management, to help our customers meet their deadlines, keep their promises and achieve their desired business outcomes.
TC's decades of experience include several positions in Schlumberger, ranging from reservoir engineering software support to global reservoir engineering software marketing management. He holds an M.Sc. in reservoir engineering / simulation and computer science from NTNU.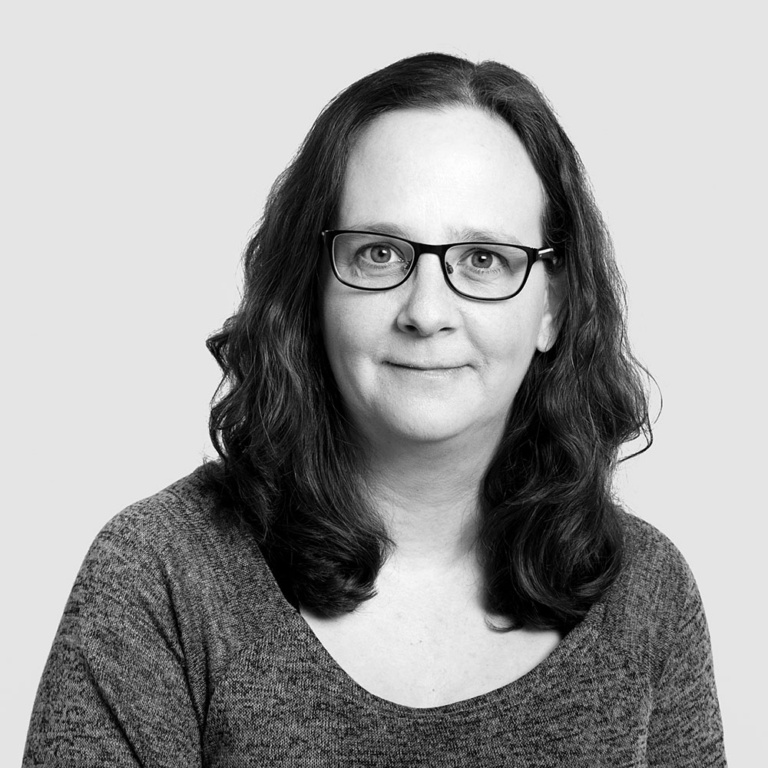 Martha Stunell
VP Product Management
Martha Stunell is the VP product management of Resoptima and responsible for communicating the technical differentiation and benefits of Resoptima products and services. She helps clients implement and adopt powerful reservoir modelling workflows which fully account for uncertainty and risk in reservoir management decision making.
Martha previously worked for Schlumberger and brings 20 years of experience in software development, product commercialization, global client support and technical consulting with a focus on reservoir description and engineeering. She has extensive experience with technology adoption and, over the past 15 years, she has been engaged globally on projects involving new techniques for integrated modelling and uncertainty analysis. She holds an M.Sc. in petroleum engineering from Stanford University.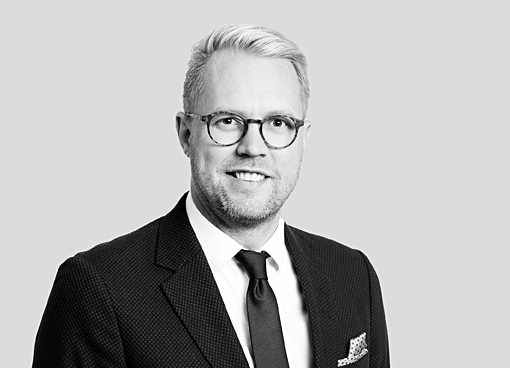 Odd-Erik Vold
Chief Financial Officer
Odd-Erik Vold is the CFO at Resoptima, where he is responsible for all the company's financial functions, including accounting, audit, treasury, and corporate finance.
He joined us most recently from Camo Analytics, where he was the CFO and supported the sales, services, and partner organizations. In this role, he oversaw the organization's forecasting, compensation, reporting, and top-line growth initiatives and processes. He supported the CEO during the selling of Camo Analytics to a listed NASDAQ company in November 2020.
Before taking on the role of CFO in Camo Analytics, Odd-Erik worked as a Financial Auditor at BDO Norway.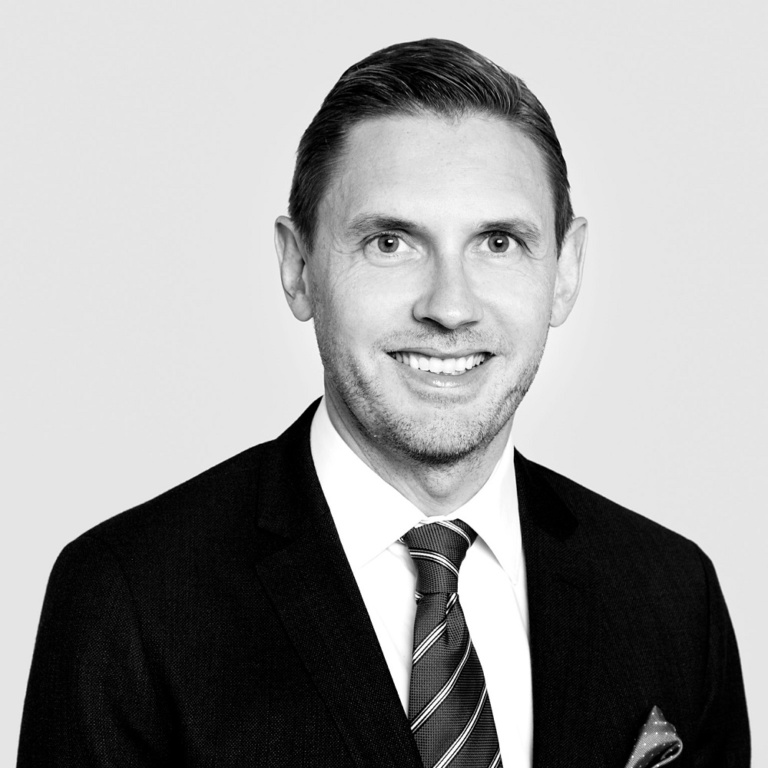 Owen Fraser-Green
VP Engineering
Owen is the VP of engineering at Respotima and is responsible for developing the company's portfolio of innovative software and technologies – delivering solutions that allow E&P organizations to turn data into value and to capitalize on improved reservoir management processes.
Owen brings more than 20 years experience leading high performance software engineering teams at several start-ups and larger companies including Scali, MyEnergy and Hafslund. He holds a B.Eng. in computing from Imperial College, London.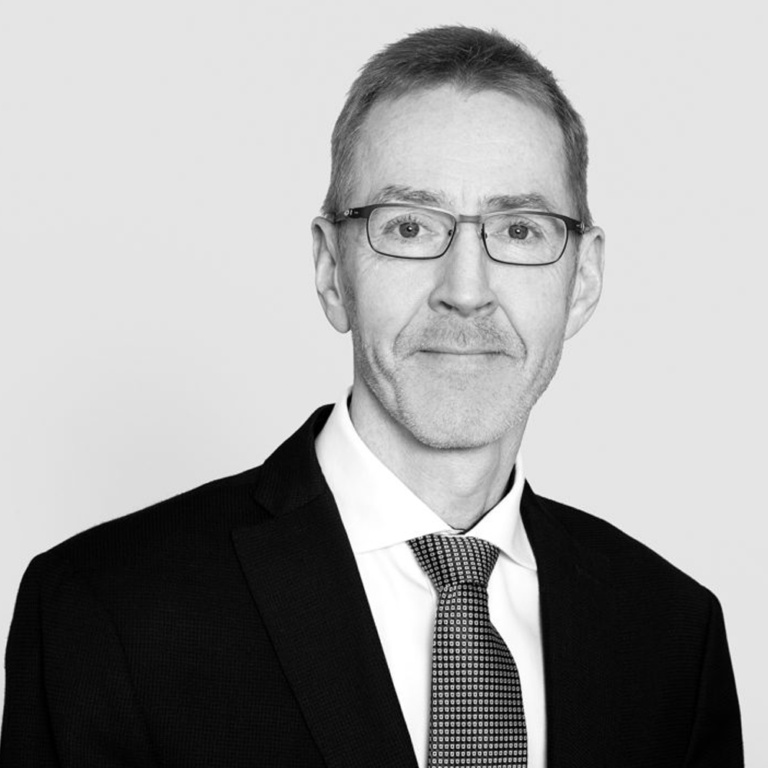 Arne Skorstad
VP Energy Transition
Arne is VP Energy Transition for Resoptima and responsible for all activities related to the application of Resoptima technology and know-how to decarbonization in its many forms, notably including carbon abatement through more efficient E&P operations, carbon storage and geothermal.
Arne has over 30 years of experience from a range of executive and research positions at Roxar and the Norwegian Computing Center. He has extensive experience in geomodelling, geostatistics and reservoir characterization, as well as in software development.
Arne has a Master of Science in Industrial Mathematics from University of Trondheim (NTNU)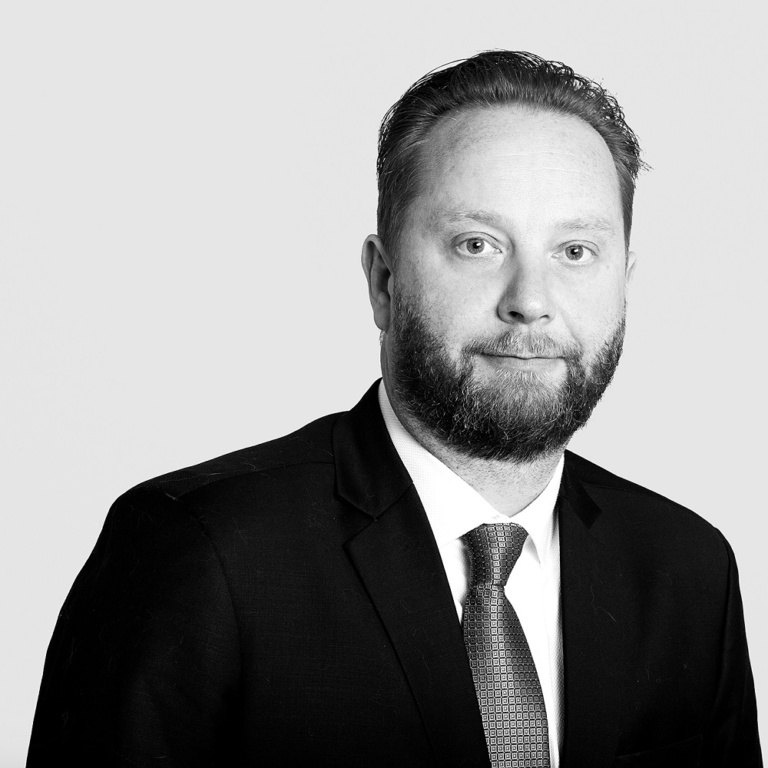 Stuart Grossart
VP Sales Europe & Africa
Stuart is responsible for the commercial activity in Europe and Africa. Based out of Oslo, he has direct contact with the Resoptima team to align with client needs.
Stuart has 20+ years experience working in the upstream oil & gas industry, specifically delivering software products and services for Schlumberger. In his time at Schlumberger he held several commercial positions covering Scandinavia, UK, continental Europe and Africa. He holds a B.Sc. in computer science from RGU Aberdeen.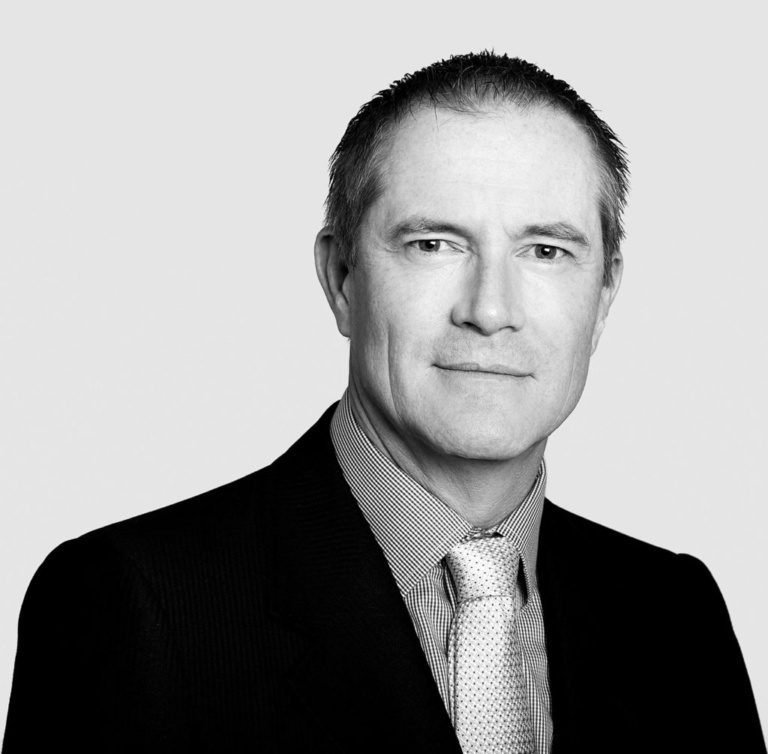 Allan Rydahl
GM Americas
Allan has worked in the oil & gas industry for 25 years in technical and managerial positions and was a key contributor to the growth of the Americas divisions of Calsep and SPT Group. For the last 5 years he worked in a leadership role within Schlumberger Integrated Solutions as operations manager for the USA. With his diverse knowledge of the Americas region and connections within the business, Allan's role in Resoptima is to spread our vision of realizing client success in reservoir management. Allan holds an M.Sc. in chemical engineering from Danmarks Tekniske Universitet..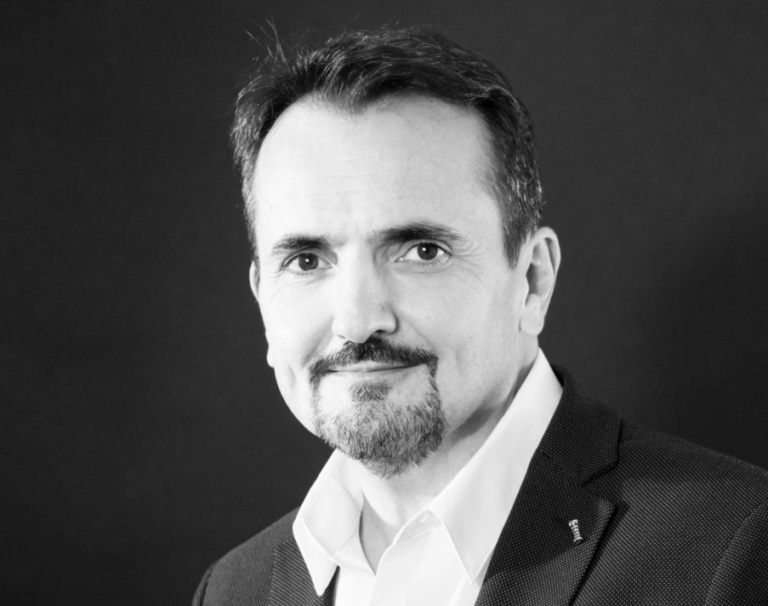 Philippe Mieussens
VP Services
Philippe is VP Services, located in the Resoptima Center of Excellence in Bucharest. He is responsible for ensuring a long-term relationship between Resoptima and its customers, by delivering a seamless experience through effective technology adoption, high quality support & training and high-value consulting projects. Philippe brings over 25 years of international experience in the industry working for operators (OMV Petrom, Amromco Energy), advisory (Xodus Group) and service (Schlumberger) companies. Philippe holds an M.Sc. in Earth Sciences / Geosciences from EOST Strasbourg, France.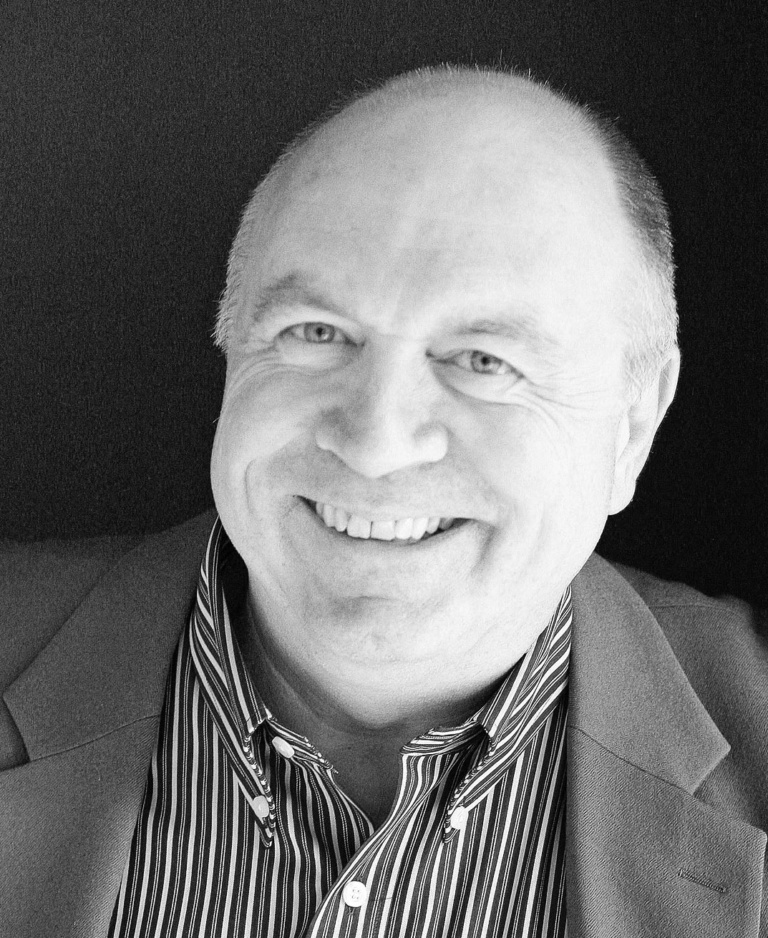 Philip Neri
VP Marketing
Philip brings over 30 years of experience in managing, commercializing and promoting advanced software solutions for the global oil and gas industry. He was VP marketing for Flagship Geo, Paradigm Geophysical, TerraSpark, Ikon Science and, more recently, the industry data standards organization Energistics.
His role in Resoptima is to raise the brand awareness globally, and to support the sales organization in making energy operators aware of the extraordinary value that Resoptima consistently delivers to its customers.
Philip has a B.Sc. in geology and an M.Sc. in geophysics and computer science from the University of Geneva, and graduated in the Owner-Director curriculum at INSEAD.