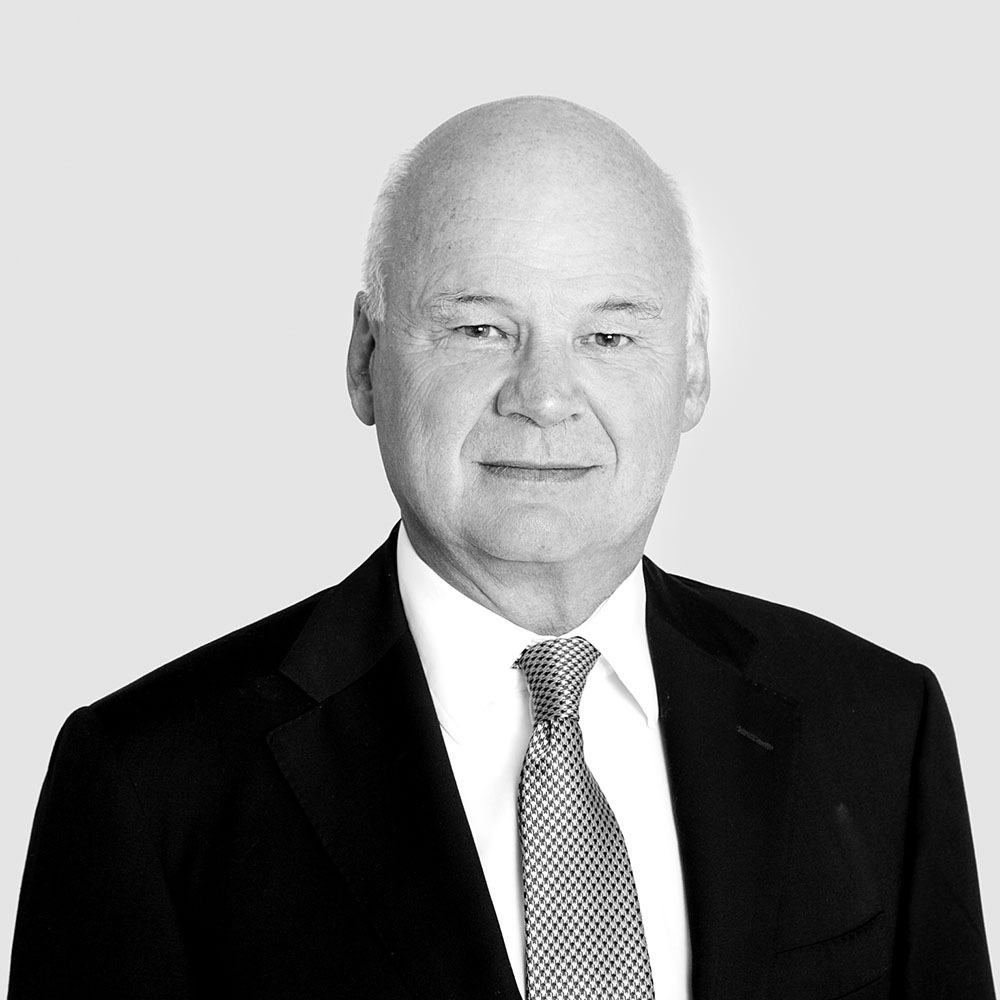 Sverre Munck
Chairman of the Board
Sverre Munck is an investor and professional board member. Mr. Munck has 20 years of experience within the media and technology industries as executive vice-president of the Schibsted Media Group. Prior to joining Schibsted, he was a consultant at McKinsey & Co. as well as the Norwegian Finance Ministry.
Mr. Munck received his B.A. in Economics from Yale University and his Ph.D. from Stanford University. He currently sits on the Board of Directors of TAMEDIA AG in Switzerland and chairs the Digital Advisory Forum of Media24 in South Africa. He is Chairman of the Board of Oslotech AS as well as several startup companies in Norway.
Morten Heir
Morthen Heir has been Aker BP SVP Exploration since April 2022. He has worked for Aker BP since fall 2018 as VP for Reservoir Development.
Heir has more than 30 years of experience from various technical and leading roles in development and production, from both the Norwegian continental shelf and internationally.
Morten has a master's degree in Petroleum Engineering from NTH in Trondheim and an MBA from NHH in Bergen.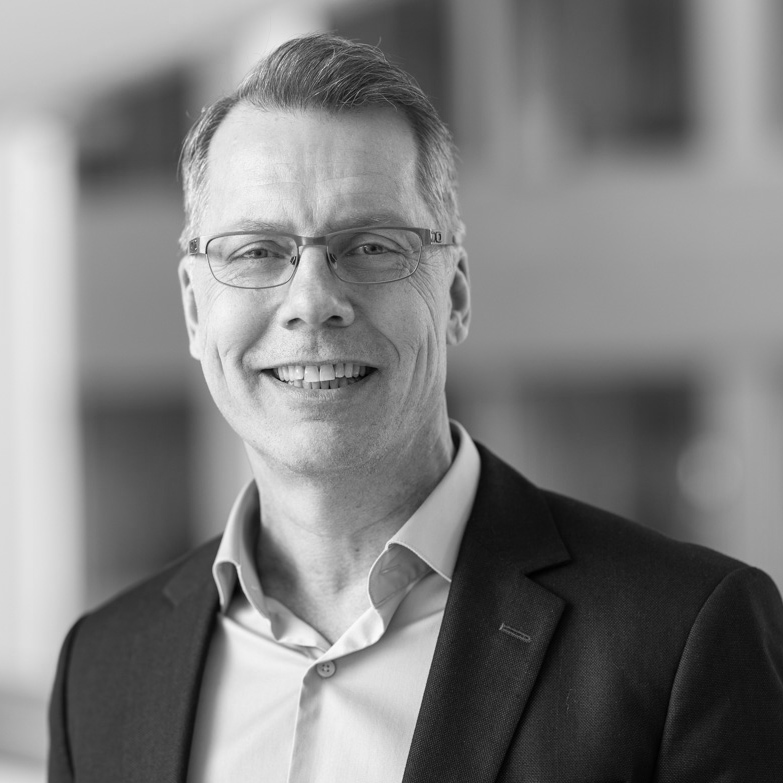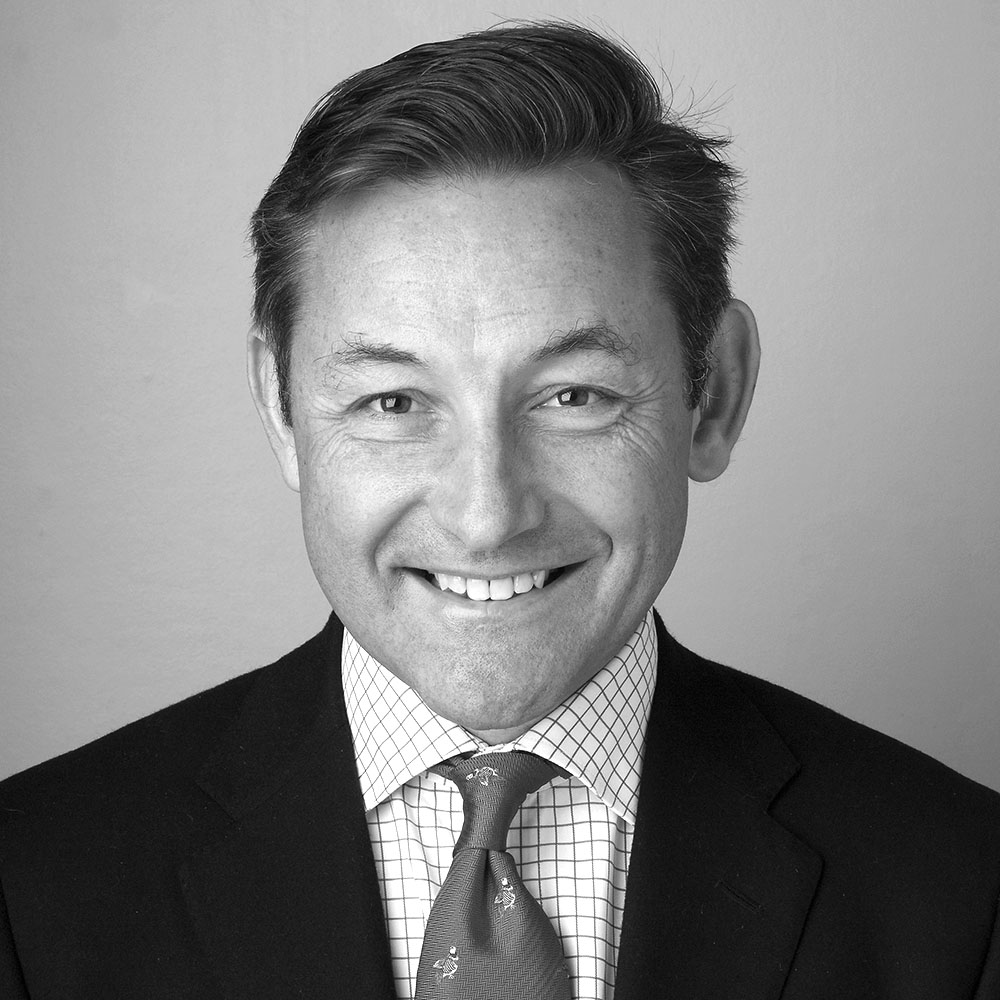 Erik Langaker
Erik Langaker is an investor and professional board member with a background as a tech entrepreneur and banker and a long career as (co-)founder and cornerstone investor in international technology companies – including Payex Group, Geoknowledge, StormGeo Group and Hitec Vision / Industries – several of which operate in the energy sector.
He is currently serving as the chairman of Datarespons ASA (listed OSE), CAMO Software Group, EPC Plc, Kezzler Group and Cambridge Medical Robotics Ltd. He is serving as non-executive director on the boards of Stormgeo Group, Brandmaster Group, Seram Coatin and other companies engaged in the technology sector.
M. Langaker serves on the program committee of NTNU's school for entrepreneurs (Trondheim) and acts as industrial advisor for EQT Private Equity. His investment company, Vestland Invest AS, was the first cornerstone investor in Resoptima AS.
Tore Felix Munck
Tore Felix Munck is the founder and CTO of Resoptima and is responsible for the direction of the company's technologies and for delivering successful implementation projects by actively engaging with customers and partners in the industry.
Tore's diverse background encompasses software development, product management and commercialization, with a track record of market-leading products for reservoir engineering and simulation. He holds an M.Sc. in Reservoir Engineering / Simulation and Computer Science from the Norwegian University of Science and Technology (NTNU).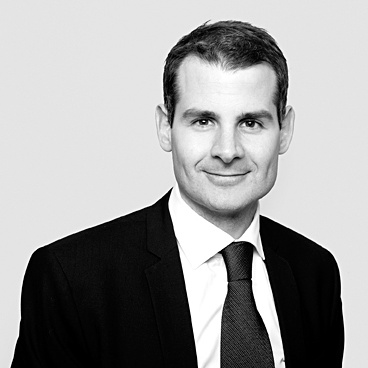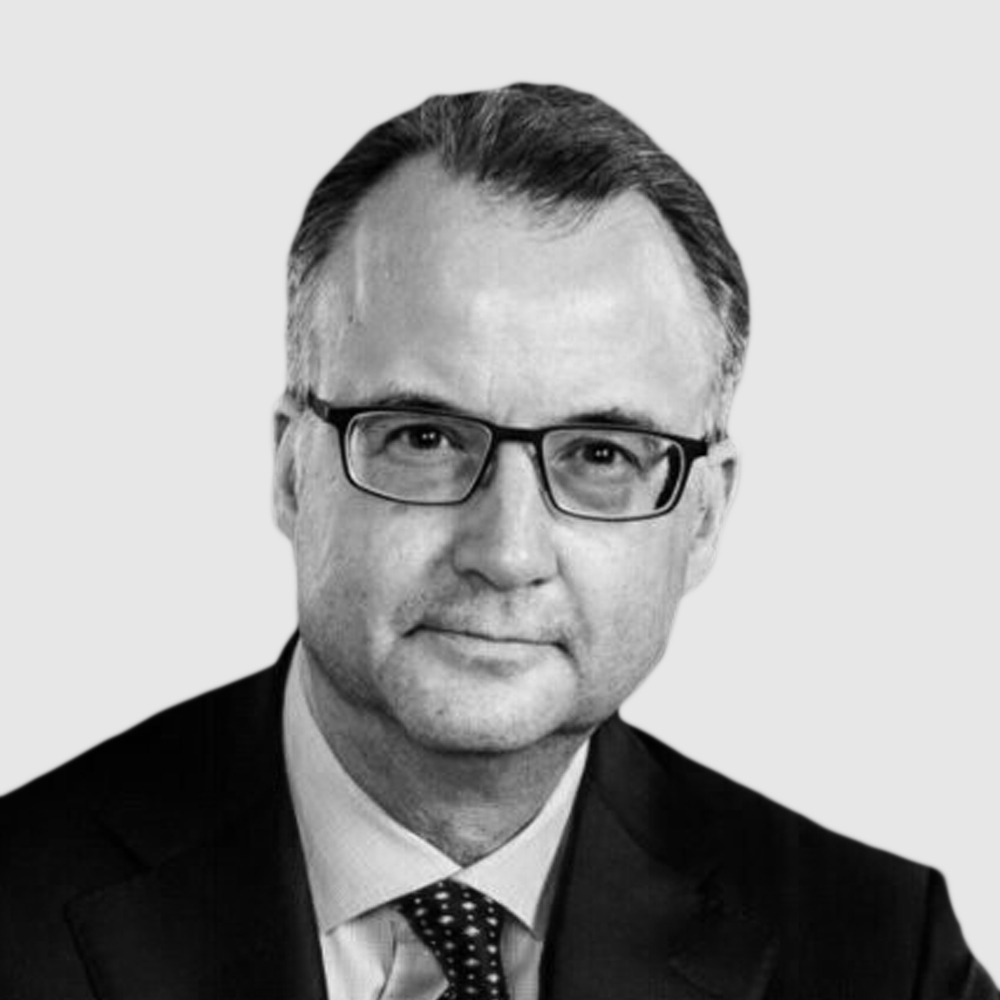 Anders Wittemann
Anders Wittemann is the owner and CEO of Wittemann E&P Consulting, providing strategy and business development consulting and analysis for oil companies. Anders holds an M.Eng. degree in petroleum engineering from Imperial College and NTNU as well as an MBA from INSEAD. Anders has more than 25 years relevant oil and gas experience as a management consultant at McKinsey, Rystad Energy and Derrick Petroleum Services, and as a Petroleum Engineer with Shell in the UK and Oman.
Peter Mellbye
Peter Mellbye served as executive vice-president of international development and production for Statoil ASA from 1992 to 2012, during a three-decade tenure with the company. Previously he worked in the Norwegian Ministry of Trade and Industry from 1975 to 1979, before serving on the Norwegian Trade Council between 1979 and 1982.M. Mellbye is currently chairman of the board of directors of Halfwave AS and sits on the boards of FMC Technologies, Qinterra Technologies (previously known as Aker Well Services AS), Competentia, Energy Ventures Fund III and Energy Ventures Fund IV.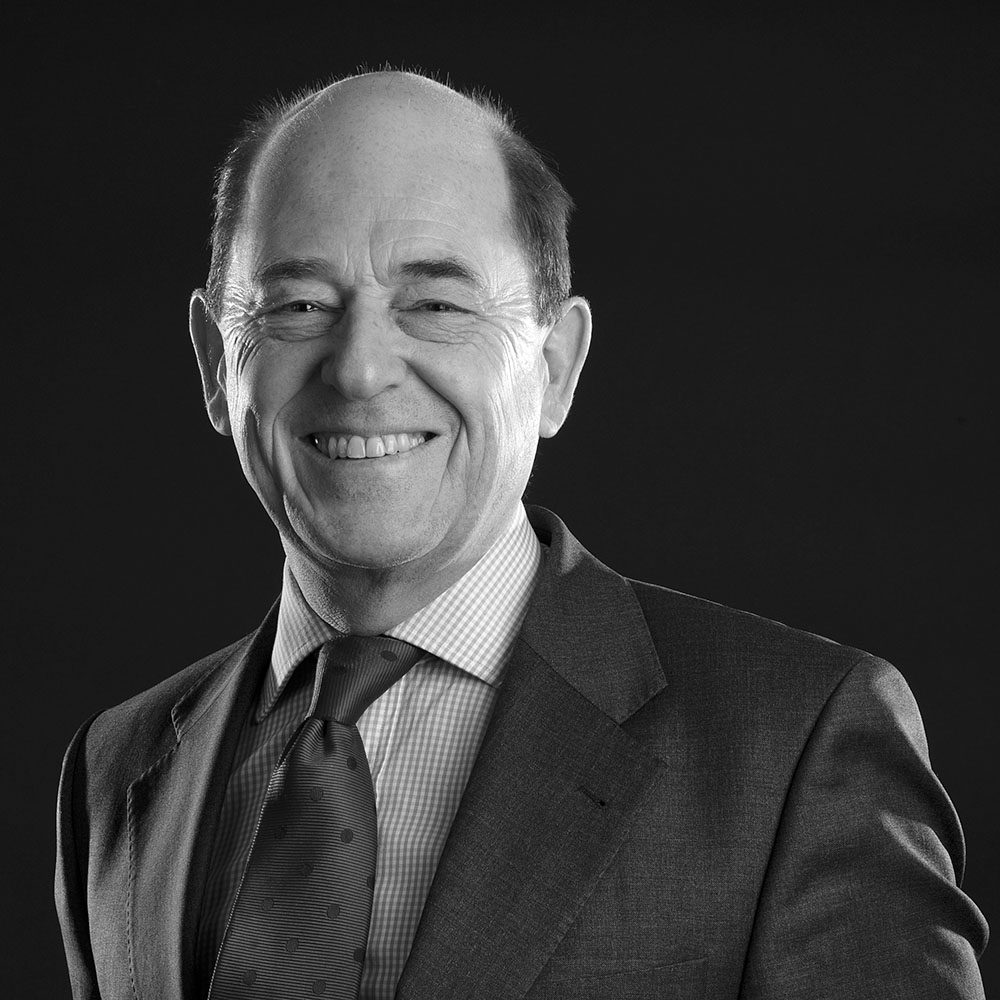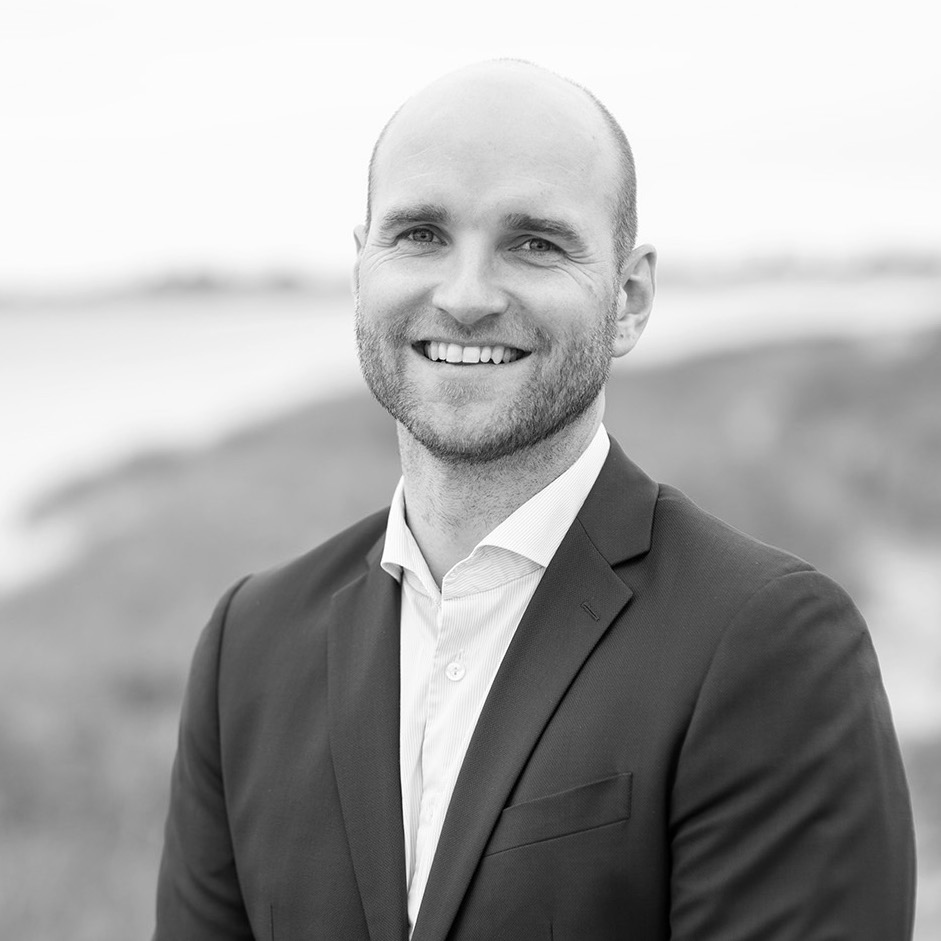 David Torvik Tønne
Mr. Tønne has been the Chief Financial Officer of Aker BP ASA since January 2019 after advancing from the position of VP Corporate Controlling. Mr. Tønne has been with Aker BP since January 2017. Prior to Aker BP, he worked for the Boston Consulting Group where he co-led the Nordic Energy Practice Area supporting clients in O&G, private equity, shipping and industrial goods across a wide range of functional topics in Europe, North America and the Middle East. Mr. Tønne holds a master's degree in finance from NHH Norwegian School of Economics.
Jørgen Peter Rasmussen
Jørgen Peter Rasmussen is an experienced chairman and CEO. Having worked in more than 16 countries worldwide, he has strong international experience. Jørgen has been CEO in small to very large corporations. He has chaired boards in family-owned, PE/VC owned and fully listed companies. Jørgen has extensive experience in developing a clear and focused business strategy, setting goals, developing a strong diverse management team and fostering a culture of strong customer focus, relationship and knowledge. Reference companies are Schlumberger, Archer, Atos Origin, Octio, Gravitude, Stormgeo, Resoptima, Global Safelane, Semco Maritime, SelectionF, KNL, Network OY, and AJAI corporation Ltd.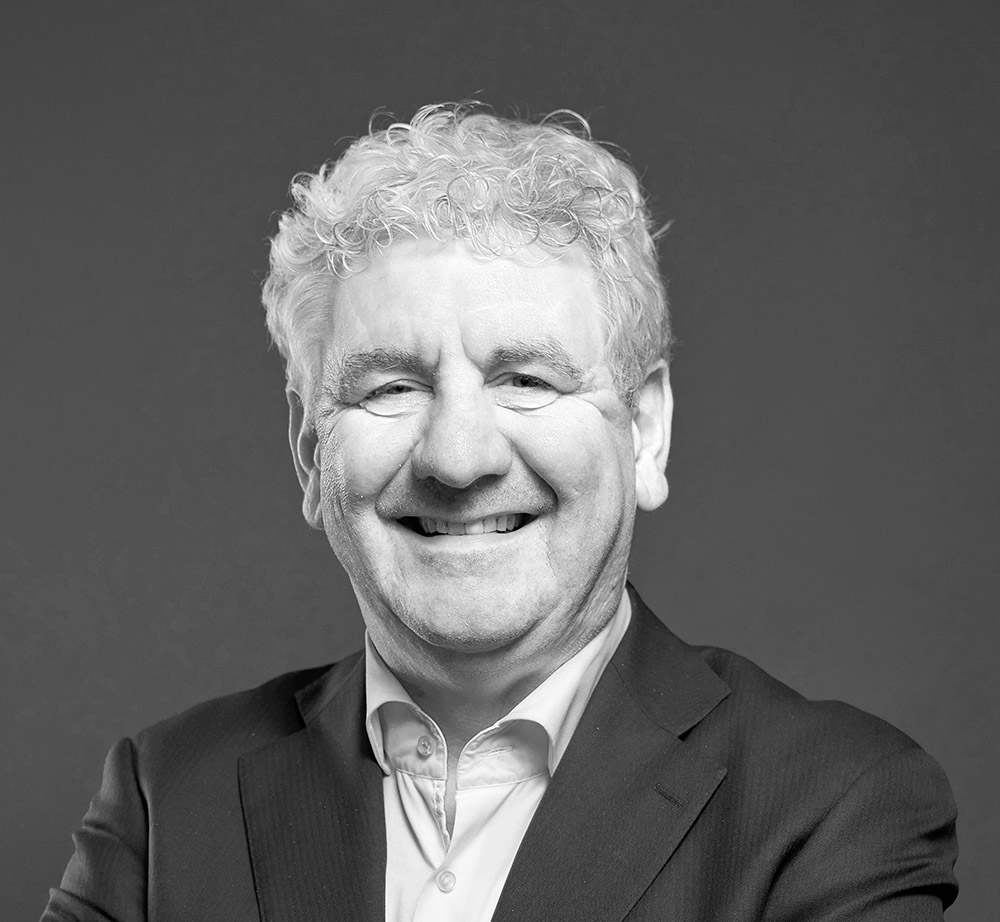 Atila Mellilo
Resoptima CEO Atila Mellilo is responsible for driving the company towards its founding objective of enabling organizations managing subsurface assets to leverage the power of reservoir models to increase revenues, save time and minimize risks.
Atila holds an EMP from INSEAD and has extensive experience from several advanced technology companies such as Cambi, Scali, Tieto and IBM, as well as from management consultancy practices.
Odd-Erik Vold
Odd-Erik Vold is the Chief Financial Officer at Resoptima, where he is responsible for all the company's financial functions, including accounting, audit, treasury, and corporate finance.
He joined us most recently from Camo Analytics, where he was the CFO and supported the sales, services, and partner organizations. In this role, he oversaw the organization's forecasting, compensation, reporting, and top-line growth initiatives and processes. He supported the CEO during the selling of Camo Analytics to a listed NASDAQ company in Nov. 2020.
Before taking on the role of CFO in Camo Analytics, Odd-Erik worked as a Financial Auditor at BDO Norway.